CORPORATE FINANCE
ZHONGHUA FINANCE CAPITAL LIMITED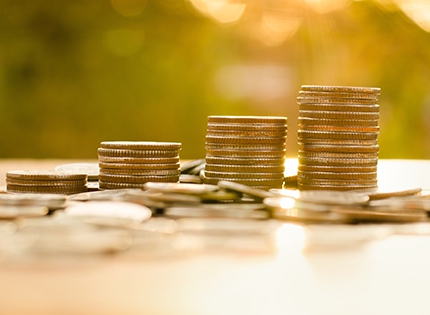 ZhongHua Finance Capital Co., Limited (CE NO. AEM480) is licensed for Type 6 (Advising on Corporate Finance) regulated activity by the Hong Kong Securities and Futures Commission (SFC).
Advantage
The company has a wealth of corporate finance experience, and has established a broad network of contacts. The company has maintained a long-term close cooperation with many large and medium-sized financial institutions, fund management companies and venture capital funds.
Management Capability
In response to market conditions, our corporate finance professionals will design long-term corporate financing plans to accommodate the development strategies of the investors, in order to achieve the combination of resources and capital. We have conducted relevant financing advisory services with nearly 100 companies in the Mainland and overseas.