ASSET MANAGEMENT
ZHONGHUA FINANCE ASSET MANAGEMENT LIMITED
ZhongHua Finance Asset Management Co., Limited is a licensed corporation under the Securities and Futures Ordinance carrying Type 9 (Asset Management) regulated activity in Securities and Future Commission in Hong Kong and Type 4 (Advising on Securities) license.
Advantage
The company is comprised of professional elites from difference investment areas, focusing on overseas private equity funds, real estate funds and multiple strategic hedge funds. By using a total integrated risk management through fundamental analysis and quantitative strategies, the company proposes various types of investment plans and strategies to master the economic trends around the world, in order to make the most effective configuration for the clients' portfolios.
Management Capability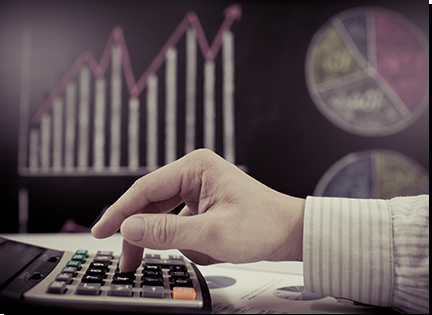 As asset manager, the company utilizes asset planning, formulation of investment strategies and implementation through appropriate investment tools to efficiently manage client's asset. Not only do we provide a comprehensive range of services, we also offer optimal advices to our investment vehicles. Furthermore, we also provide clients with effective financial platforms to meet clients' diverse expectations and needs.
PRIVATE EQUITY FUND

HEDGE FUND

ASSET MANAGEMENT

DISCRETIONARY ASSET MANAGEMENT BUSINESS

OTHER ASSET MANAGEMENT BUSINESS